Hyderabad-based senior artist Chippa Sudhakar is able to embrace the brand new. The 'wood' man, identified for his carved etchings, is ready to rework right into a 'soil' man as he experiments with completely different mediums for Altering Terrains, his week-long solo present. The exhibition marks Shrishti artwork gallery turning 21, however because the gallery is getting a facelift, the works are to be displayed at State Artwork Gallery in Madhapur.
Impressed by Nature
For Sudhakar, Nature has been a relentless supply of inspiration. "Living with Nature fills me with joy," he shares, recalling being surrounded by greenery and watching goats, buffaloes and cows strolling previous his studio close to Vanasthalipuram within the '90s. Quietude and lush greenery inspired him to set up Banyan Hearts Studios (BAS)in 2005 at Kismatpur near Rajendranagar. "Hyderabad's terrain has seen huge transformation prior to now 4 years," he says. Altering landscapes, the bond between people and nature, lowering wildlife, pure soil and rock formations beneath risk as a consequence of urbanisation and rising migration all discover an expression in his works.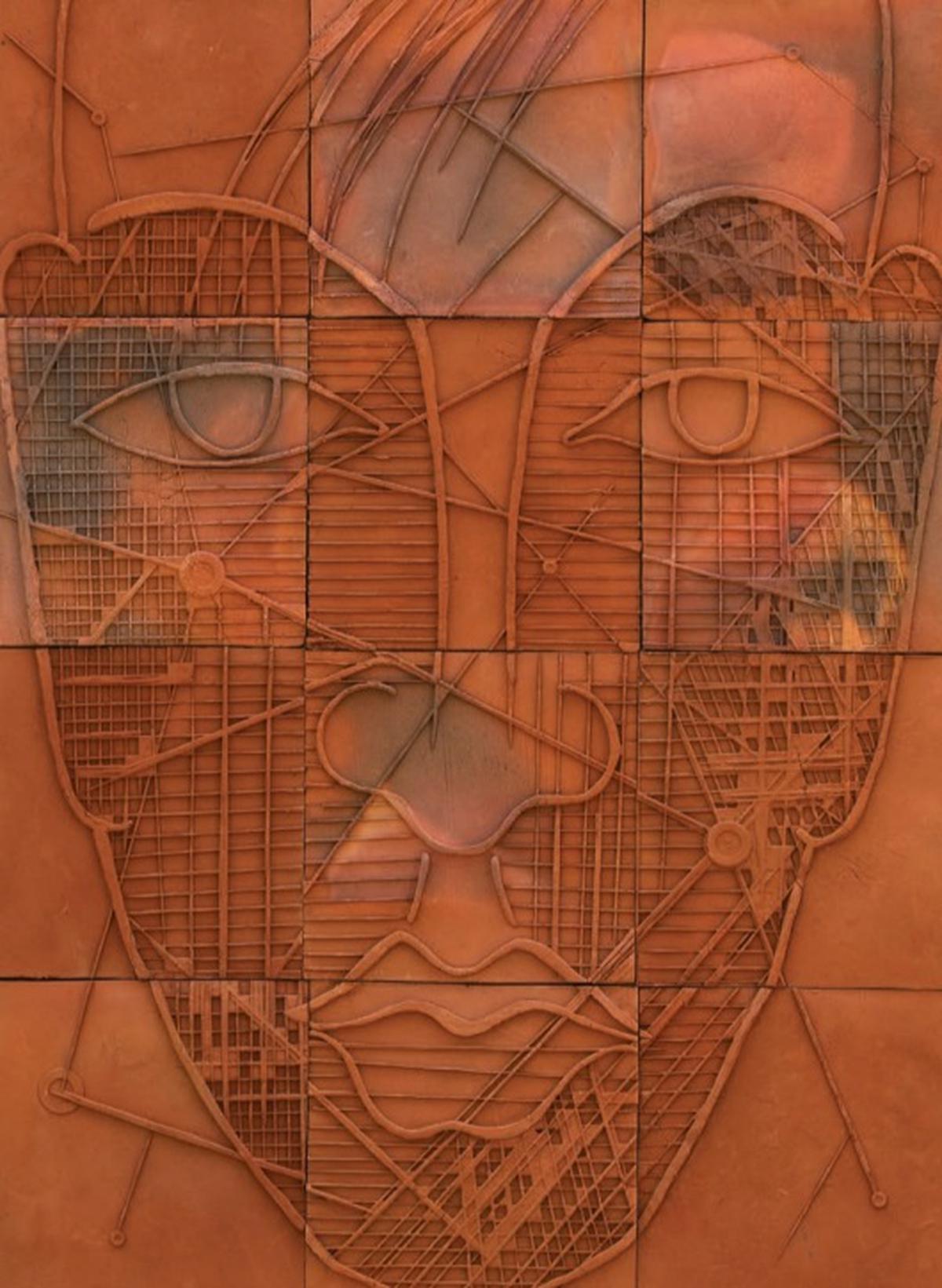 "A 40-floor building is coming up next to my studio, birds, snakes and peacocks are slowly moving out due to the noise. If this pace of urbanisation continues, there is a threat of losing them."
The 50-plus combined media works (some as massive as 4×12 ft in dimension) showcase his perspective on the ever-changing world and experiments with media and supplies — from terracotta and wooden to soil and steel (aluminium sheets) and acrylic and canvas.
In utilizing terracotta — a cloth that was used to assemble buildings and make family equipment and objects, Sudhakar envisions a world that balances Nature and growth. The artist's background in printmaking and educating at Jawaharlal Nehru Nice Arts and Structure College (JNAFAU) helped him experiment and use soil in his works for the primary time.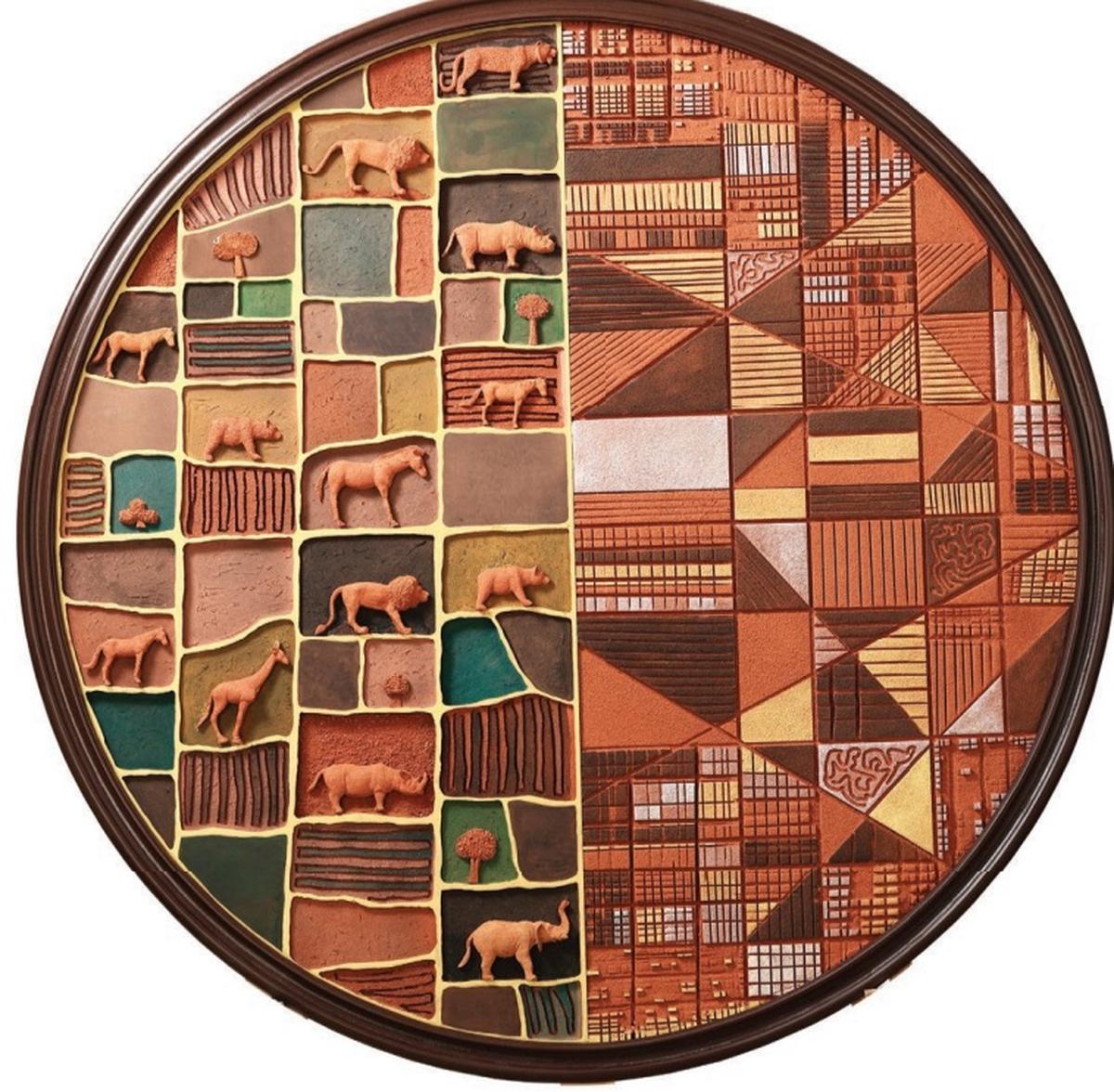 With pottery-making and firing instruments within the studio, he glued the soil — mud from damaged pots — on canvas with a powerful adhesive. The soil, he says has been used to think about the rocky landscapes, boundaries and cartographic strains. Reduction strains and kinds on wooden point out inhabitants and the panorama, a results of 'migration in a particular space'. "I had worked with metal plates in 2020 in a small way, but I have been able to understand the material better only now," says the artist.
Chippa Sudhakar's solo present Altering Terrains is on at State Artwork Gallery, Madhapur from April 15 to 22.