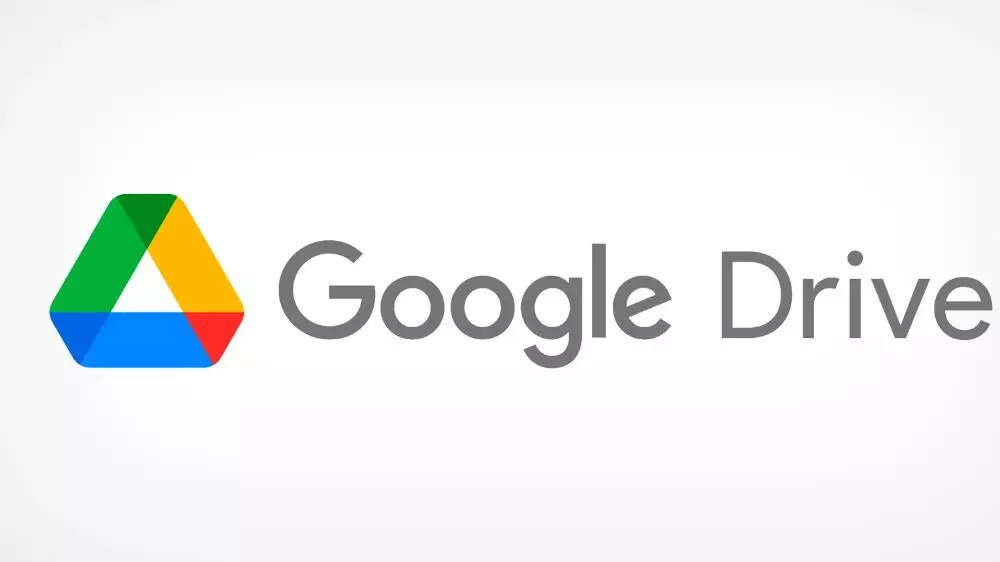 Google Drive is the Alphabet-owned company's cloud storage and synchronisation service that allows users to access files on the go. While there was never a limit (except for the storage constraints), the company recently introduced a cap on the number of files that users can create and save in Drive. But then quickly rolled back the decision.
Ars Technica and CNET first reported that limit on file creation. Google then confirmed that users can create a maximum of 5 million files in Drive and it doesn't matter even if you pay for extra storage. It is to be noted that there is no limit on the number of files shared by others.
Can you create 5 million files in Drive
While the number seems impossible to reach, a person claimed they did reach the limit. In a post on Reddit, a user claimed that around February 14 this year, several Google Drive accounts started showing an error of "Upload Failed" for any creation action carried out.
The person said that he/ she had 2TB storage space in his Google Drive account and the usage is 1.62TB and the Bin is empty.
The poster also claimed that he/ she had 7 million files in Google Drive but "all of a sudden, since ~14th Feb, it's unusable, unless I delete 2 million files!"
Google rolls back the change
Originally, Google spokesperson Ross Richendrfer claimed that the change is a way to "maintain strong performance and reliability" and that it should help prevent "misuse" of the company's systems.
But Google rolled back the change, saying it will "explore alternate approaches to ensure a great experience for all."
"We recently rolled out a system update to Drive item limits to preserve stability and optimise performance. While this impacted only a small number of people, we are rolling back this change as we explore alternate approaches to ensure a great experience for all," the company tweeted.
Google also said that if the company needs to make changes, it will communicate them to users in advance.